Get clear feedback to do your best work
Pastel makes it super easy to invite your clients and teammates to leave useful comments directly on your live websites.
Since we started using Pastel, receiving feedback has become much less painful. It basically used to be a full-time job.
Read more
Abby Muir
Co-Founder of The Couch
With Pastel, I can provide feedback and I'm not holding my team back, so they can move faster.
Read more
Ruth Zive
Head of Marketing at Ada
How it works
Type in a website URL and share a link with anyone to invite them to comment on elements of the website.
Pastel lets you comment directly on UI elements on a website.
Smart comments
Every comment is pinned to a specific element and records information like screen resolution and browser type to solve UI/UX issues faster.
Always up to date
Make any changes to your website and Pastel will pull in the latest version to keep everyone in the loop.
Comment on any page
Toggle between commenting and browsing to navigate your website projects. Pastel makes it easy to review digital work without interruptions.

We are huge fans of Pastel. Replaced trackduck for us. You guys are doing it right. We and our clients love it.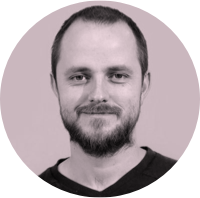 David Kovalev
Partner at Unfold
Create a seamless feedback process from design to the development build

Clients and remote teams love Pastel

"If you work with websites and need a place to share the ongoing flow of feedback and comments to request features, suggest enhancements, push requests to your developers, nothing beats Pastel."
Alessandro, UI Designer

"I spent weeks looking for the easiest tool that my clients can use to get feedback. After looking at over 10 other options, Pastel was clearly the most simple and easy to use."
Justin Page, Agency Owner
Efficient Teamwork
Collaborate easily with designers and developers to turn designs into pixel perfect websites.
Delightful Client Experience
Gather actionable feedback from clients to solve issues quickly and get faster approvals for projects.
Review and Comment on Design files
In addition to live websites, you can upload wireframes and mockups to get fast design feedback from your clients and teammates.
Replaces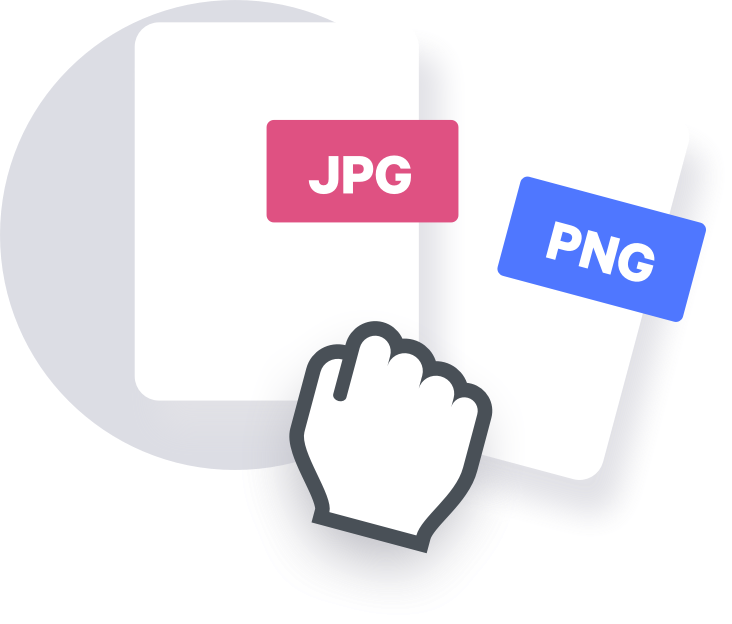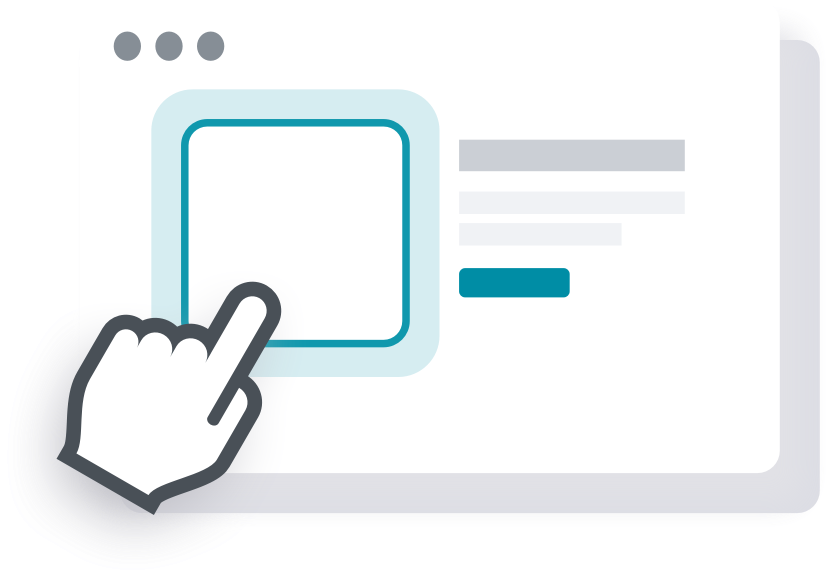 No Downloads,
No Installations
Clients can click on a Pastel canvas link and comment right away, making it easy to keep your clients in the loop and make decisions together faster.
Connects seamlessly to your tools
Make your conversations more actionable by exporting comments, screen size, browser type and screenshots to enrich each task.