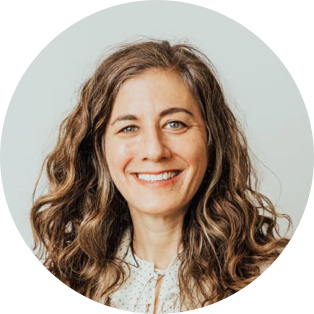 Meet
Ruth Zive
A marketing veteran with over two decades of experience using evidence-based techniques to drive growth. She now leads the marketing team at Ada, helping industry-leading organizations like Telus and UpWork to transform their customer service with AI-powered automation.
With Pastel, I can provide feedback and I'm not holding my team back, so they can move faster.

Ruth Zive, Head of Marketing at Ada
Hi Ruth, appreciate you taking the time to chat! Can you tell us a bit about Ada and what you do there?
Sure thing. Ada is an AI-powered, scalable chatbot platform that automates the customer experience so live resources can be used more thoughtfully and strategically. I'm the Head of Marketing at Ada, so I help tell our story.
We've been fans of Ada since pretty much the beginning, it's exciting to see how much the company has grown! I can imagine your marketing team has quite a few moving pieces - can you tell us a little about how website design and development fits into your marketing tool set?
Definitely - we see our website as our most valuable piece of digital real estate. It is always a work in progress, and we continue to evaluate page performance, SEO opportunity, conversion rates, etc. so there is never a shortage of work being done to better optimize. We recently went through a complete overhaul of our website, moving from something that was hard coded to a more user-friendly, drag and drop CMS that is easier for everyone on our marketing team to manage, without a dependence on dev resources.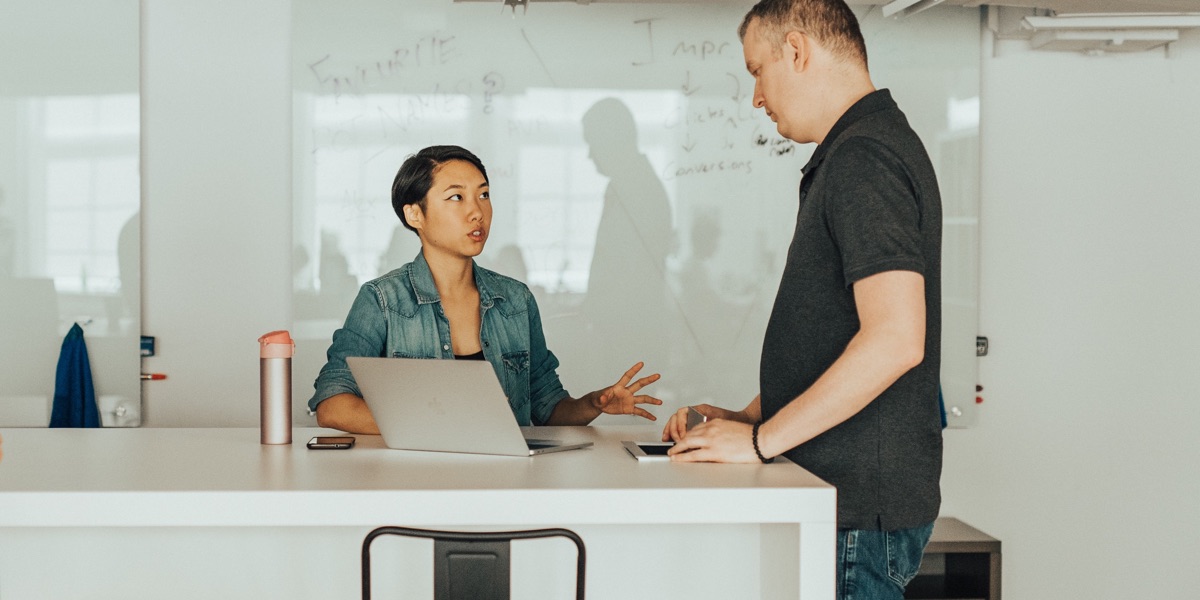 That makes a lot of sense. And what made you decide to add Pastel to your process?
We're constantly iterating on our website and marketing content, so we wanted a better way to give feedback that would allow us to move more quickly. With the new website and team, we found that our designers were actually building and designing at the same time. We already had a pretty good process for our design feedback, but we needed something for when things move out of the design tool. Pastel's interface was very similar to tools we've used in the past and it was easy and straightforward to use so we decided to give it a shot.
And who on the team has been using Pastel?
Usually our designer on the marketing team is the one that initiates feedback in Pastel and we have a wide range of stakeholders involved in the review process. Marketing works with design from the beginning, so we have various members from the marketing team, our content team, myself, and even our CEO when needed, all giving feedback in Pastel.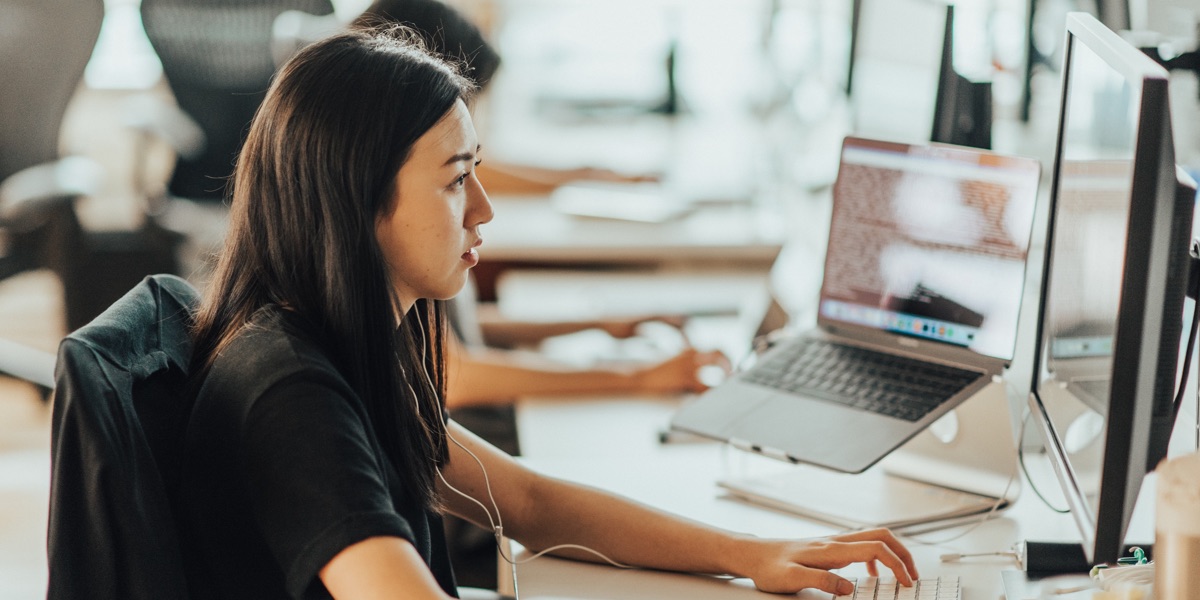 What was your process like before you started using Pastel and how has it changed since then?
We were having a lot of open-ended conversations. We'd put designs or other assets in Slack and ask the team for their input, or have a Google Doc going to collect feedback. There would also be times where we would sit next to each other and just work through things together.

Since we started using Pastel, we've been able to get things done a lot quicker. I can provide my feedback in Pastel and I'm not holding our designers or web developers back, so that they can move faster. We're a growing company, so we're focused on iterating and shipping things quickly and Pastel fits in very nicely with that.
That's great, thanks Ruth! I really appreciate you sharing your experience with Pastel.