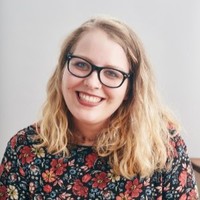 Meet Chelsea
from BentoBox
A customer onboarding expert with over 6 years experience helping set up customers for long term success. She leads the Onboarding team at BentoBox, working with her team to ensure they deliver best-in-class service to BentoBox's customers.
Pastel is a user-friendly tool that has proven to be immensely valuable for both our team and our customers.

Chelsea Lynch, Manager, Customer Onboarding at BentoBox
Hi Chelsea, appreciate you taking the time to chat! Could you tell me a bit about BentoBox and what you do there?
Happy to - BentoBox is a hospitality platform that disrupts third-party services that come between the restaurant and the guest. With revenue-driving websites and online ordering, BentoBox empowers restaurants to own their presence, profits and relationships. We've now worked with over 5,000 restaurants, including Union Square Hospitality Group, José Andrés' Think Food Group, Lilia, Dominique Crenn Dining Group and H-Town Hospitality (Hugo's, Xochi).

I lead the Onboarding team at BentoBox, where I work with a team of Onboarding Managers, Senior Onboarding Managers and Team Leads to deliver best-in-class service to BentoBox's customers and set them up for long term success on the platform.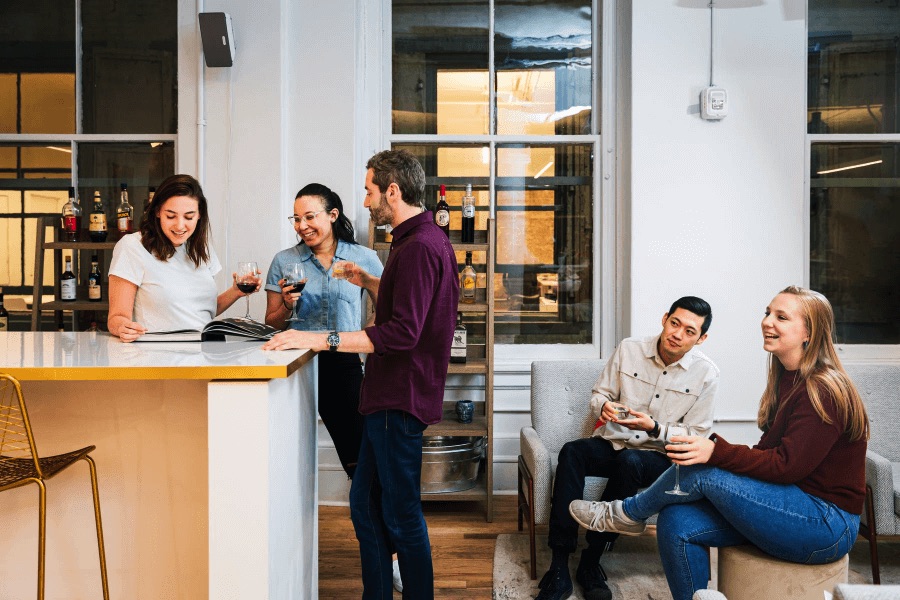 That's a lot of restaurants! I'm guessing it's a lot of work to manage all those accounts. How did you guys do things before you started using Pastel?
Before Pastel, we had a lot of very long email chains from customers with screenshots, requesting and confirming changes. We'd usually have multiple rounds of revisions due to miscommunications regarding updates to be made on the site. The amount of time we spent per project collecting and organizing feedback largely depended on the customer's ability to articulate their revision requests. With back and forth emails, this could take days to finalize.
That sounds like a lot of work. What made you decide to start using Pastel and how has it fit into your workflow?
We needed a better way to receive feedback from our customers, in place of going back and forth via email.

Incorporating Pastel in our workflow was very easy! We had a short training and then updated all our email templates and process software to include the Pastel process.

Now, our customers add their content and design revisions to their canvases, and our Onboarding team also takes notes during revisions calls on the canvas, using the screenshots for visual reference. The beauty of Pastel is that customers can not only point out what part of the design they would like to change, but also we can interact with them directly on the canvas using their commentary to get to the finalized revision request a lot sooner. It's easier and clearer for the customer to digest, and faster for our team to get to a conclusive answer.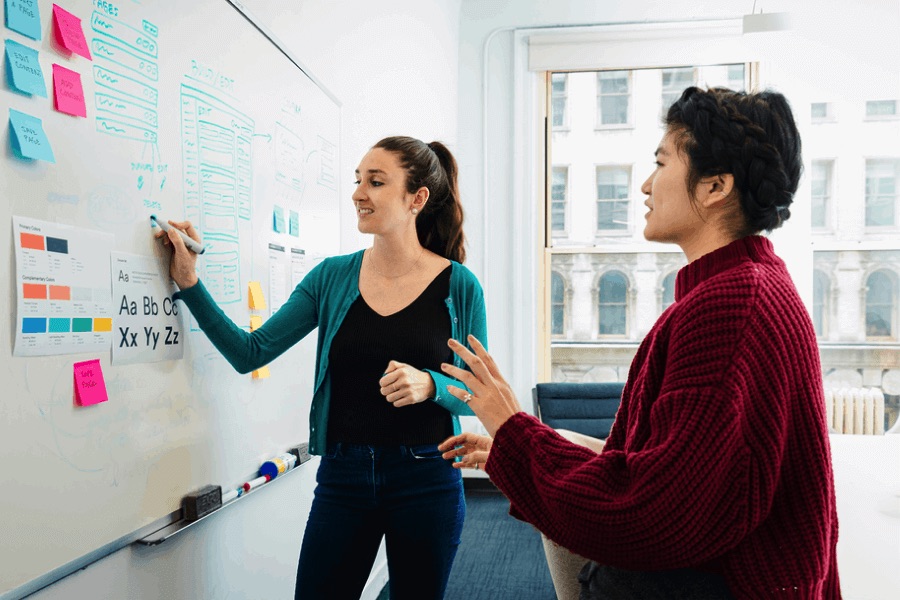 It's really great to hear that! What has been the most important Pastel feature for your team?
Definitely the ability to reduce back and forth by adding notes directly on what you are specifically referencing. We have been able to streamline our feedback process and our team has reduced back and forth with taking notes directly on the sites for visual reference.
That makes a lot of sense. And what do your team and clients think about Pastel?
Pastel is a really effective tool for our team. It has helped us in an area of our workflows that historically could take much longer to get through after going back and forth with customers on unclear feedback. Pastel is a user-friendly tool that has proven to be immensely valuable for both our team and our customers.

And our clients think Pastel is a great way to share their feedback about our work. The commenting ability on the canvases truly allows us to all be on the same page about next steps in the project. I've even heard that our clients are recommending Pastel to their colleagues in other departments!
That's really cool! Thanks a lot for taking the time to chat, Chelsea, we really appreciate it!

You can learn more about BentoBox and what they do at getbento.com