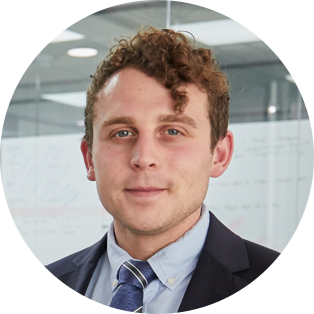 Meet
Matt Crisp
A UK agency owner operating with 16 employees across 2 continents. Before companies started considering a remote strategy, Matt made it his business model 8 years ago.
We now move a lot quicker towards the end of our large projects. Clients find the system easy to use, and so does our development team.

Matt Crisp, Owner of Crisp Digital
Hi Matt, can tell us a bit about Crisp Digital?
Sure thing! I started the company in 2010 when I was 18, and since then we've grown to a 16 person team. We have an even split between our offices in the UK and Nepal, and we're getting bigger and busier every year.
That's awesome! What kind of projects do you work on?
We provide a full suite of services, so pretty much anything digital you can think of, we do. We've served 500 clients since we opened, with 150 of those in the last year. We've done big and small projects in a variety of industries, working on everything from web design and development to branding, print design, digital marketing, app development, and more for our clients.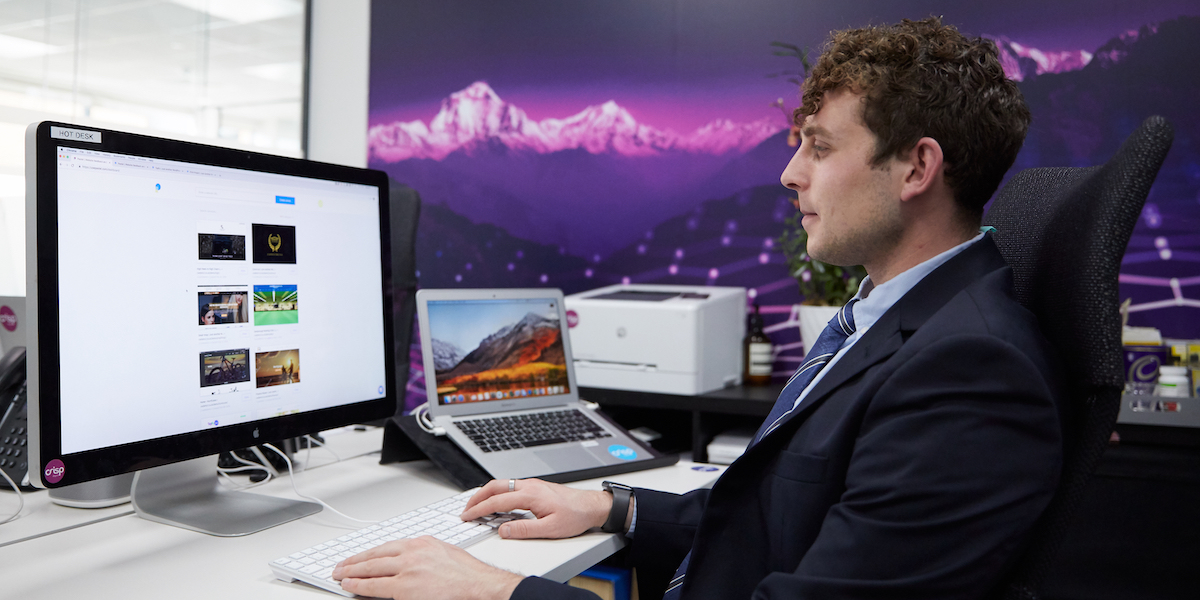 What made you decide to start using Pastel?
Our existing process was slow and not very clear. We struggled with endless screenshots passed back and forth over email. Getting customer feedback after development and ironing out issues accurately was very time consuming. When I saw how intuitive Pastel was, it was a pretty easy decision to try it out.
How has your process changed since you started using Pastel?
It's really made a difference in closing out projects! We now move a lot quicker towards the end of our large projects - clients find the system easy to use, and so does our development team. The interactive nature of the product means that our dev team works directly with the client rather than going through a project manager as they previously did. We've saved hours on every project, and the amount of time we've saved scales directly with the size of the project - the bigger the project, the more time we save.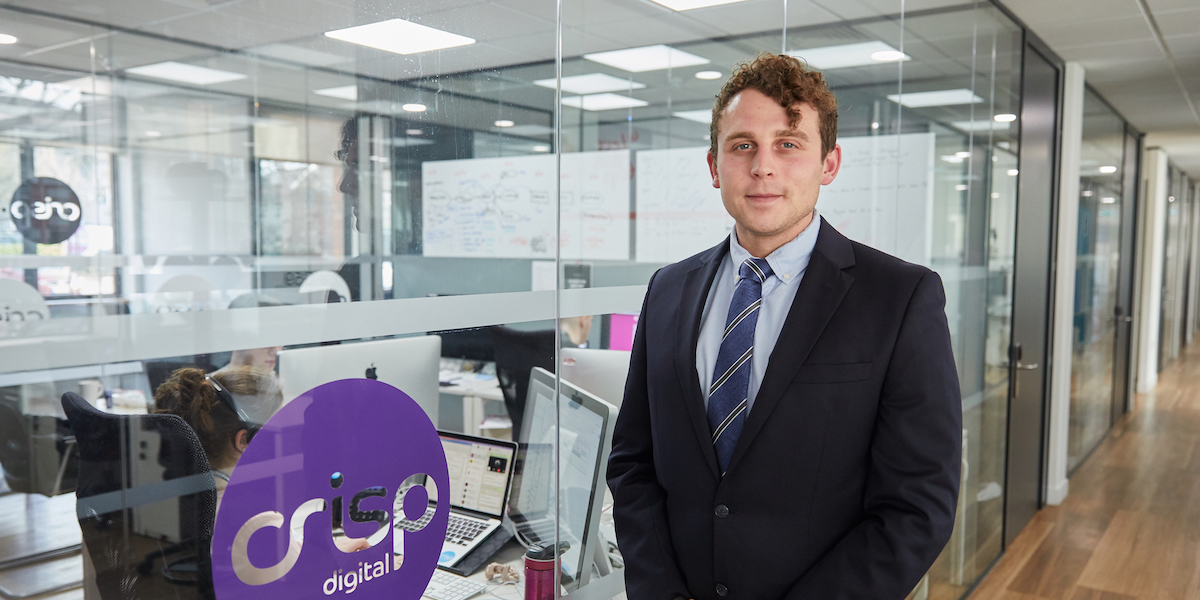 That makes a lot of sense. And how do you typically use Pastel on a project?
We typically use Pastel at two separate steps in our process.

First we run the developed site past the design team to make sure they are happy and to iron out any bugs. After that we send the canvas link to the client for their input and we finalize any issues before handoff.

Both our team and clients have been extremely happy with Pastel - it's very easy to pick up and has only solved problems for us.
That's great to hear, thanks for sharing your experience with Pastel Matt! Anything else you'd like to share?
Only that we are growing, and love to introduce new members of our staff to Pastel - it immediately makes sense and shows benefits to our business.