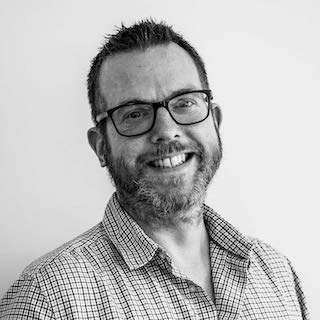 Meet Neil from Fountain Digital
An experienced designer with a passion for crafting a website from a blank canvas to the shining finished article. He leads a team of 6 as Fountain Digital's Creative Director.
Headquarters
Eastborne, UK
It has been a revolution to be able to quickly and effortlessly use Pastel to see what a client wants changing.

Neil Newnham, Creative Director at Fountain Digital
Hi Neil, appreciate you taking the time to chat! Can you tell me a bit about Fountain Digital and what you folks do?
Sure thing! We're a digital marketing agency based in Eastbourne, East Sussex. We're experts in dynamic website design and development, digital marketing, SEO and more. We work with small and medium sized businesses across the UK and worldwide.

We've worked with over 300 clients since opening our doors in 2005 and our team of 6 typically works on 50-100 projects per year. We back all of our services up with rock solid customer service - it's the foundation of our business. We also offer monthly website packages that help businesses spread the cost of a website build.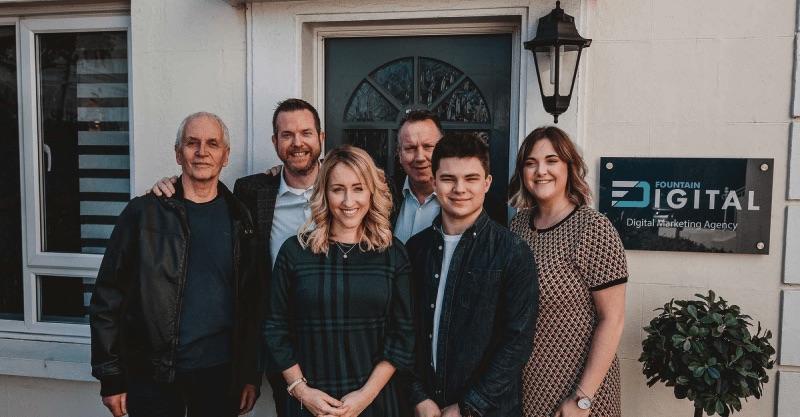 That's a lot of projects - you must have some great efficiencies built in! What made you decide to add Pastel to your process?
As we grew bigger we needed a fluid and visual way to interact with our clients when they needed website updates or commenting on in-development sites. We used to rely on a long and boring game of email ping pong or impossible to fathom word documents that made no sense. We got tired of chasing down feedback and Pastel was a great fit to solve our problem.
Makes sense! What was it like getting started with Pastel and how does it currently fit into your workflow?
Getting set up took minutes, it's so effortlessly intuitive! We now create a canvas for each project to collect and organize feedback.

We have a team account we use to create canvases, which allows us to have everyone receive notifications while still working on their individual accounts to view and reply to our client's comments.

One thing that's stood out for us is the ability for our clients to request changes to the website copy directly in Pastel and then being able to copy and paste those text revisions easily. Overall, it's been a great fit. No more word docs or email ping pong please!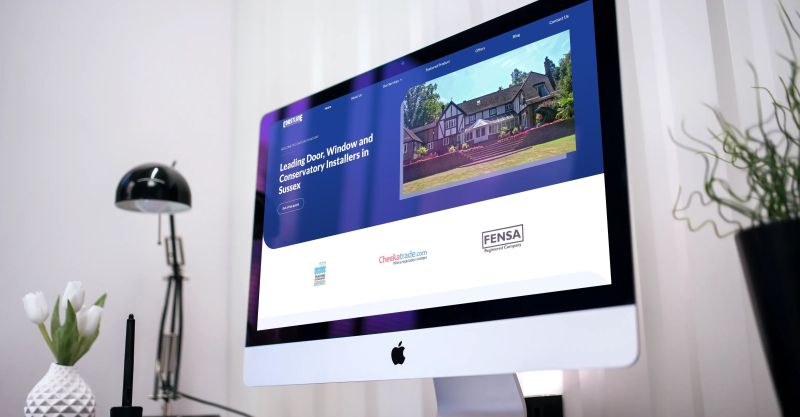 I know you and your team are one of the few Webflow-endorsed agencies. As a Webflow Expert, how does Pastel fit in with your Webflow process?
Solidly. It has been a revolution to be able to quickly and effortlessly see what a client wants changing and then quickly hopping into the Webflow designer to make the change immediately.
How has your overall process changed since you started using Pastel?
It's been great! We spend a lot less time on collecting and organizing feedback. Before, on a standard build we would spend around 4-5 hours on that alone. With Pastel, that takes us less than an hour. Over a year I can see it saving us weeks of labour as we no longer have to keep going back and forth with a client trying to work out what and where they want updates.
And what has been the reception from your team and clients for Pastel?
Our team loves it! Everyone picked it up immediately and were excited to start using it with clients.

And our clients love it even more than us, if that's possible!
That's really great to hear! Thanks for taking the time to chat Neil!

You can learn more about what Neil and the Fountain Digital team are up to at fountaindigital.co.uk