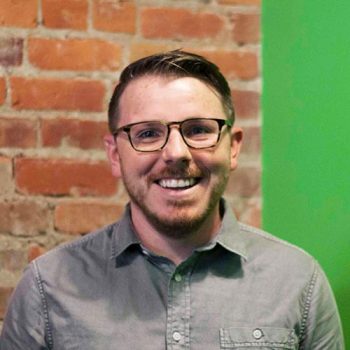 Meet Ben
from FreshySites
A WordPress website design expert, with over 10 years of experience helping businesses small and large with website design, development, and search engine optimization. He leads a fully remote team of 14 at FreshySites.
With Pastel, we spend a lot less time in feedback meetings, which is extremely valuable for our project management team.

Ben Giordano, Founder of FreshySites
Hi Ben, thanks for taking the time to chat. Can you tell me a bit about FreshySites and what you guys do?
We're a fully remote web design agency, specializing in Wordpress and WooCommerce website design and development as well as Search Engine Optimization. We started back in 2011 and now have a team of 14 serving clients that range from individual entrepreneurs who are just starting out, to established businesses, to regional and national non-profit organizations. We also service sites from local to national level government organizations, including the State of Pennsylvania, The US State Department, National Guard, and numerous local governments.
That's really great! And how many clients have you guys worked with so far?
To date we've worked with over 2,200 clients and we launch approximately 300 sites per year, with around 30-35 new clients per month.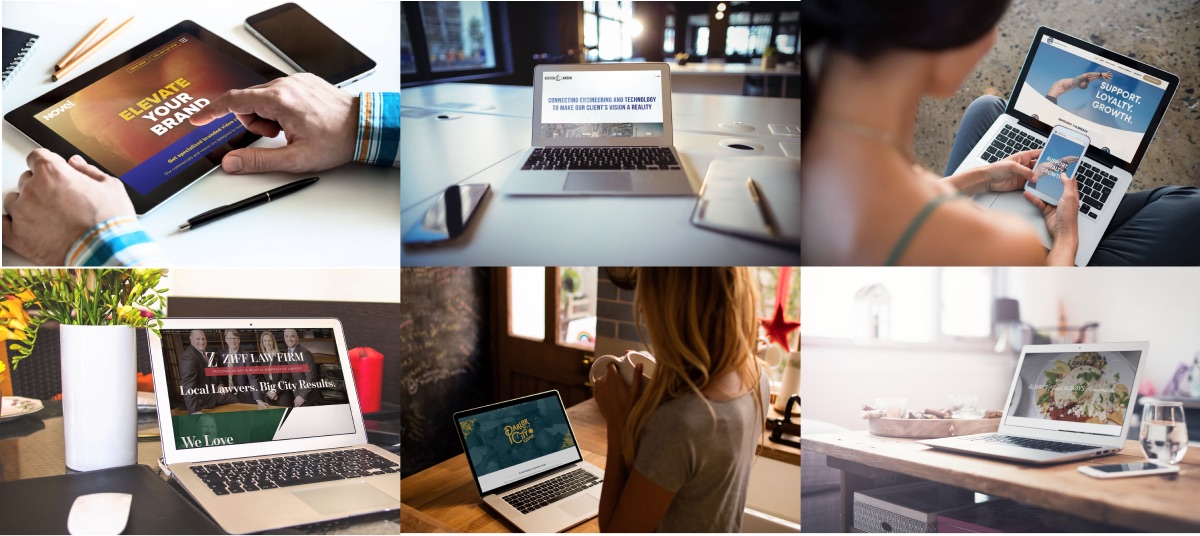 Wow, that's a lot of clients. How have you guys managed to keep up with that many websites?
We've found a lot of efficiencies over the years and heavily lean on our tool software stack, tools like Pastel have changed the game for us. Our company's foundation is thoughtful and beautiful design, with a fast turn-around. We pride ourselves on best-in-industry processes and customer service, which allows us to deliver great results for our clients.
That's very impressive! How does Pastel fit into your workflow?
We use Pastel for gathering feedback mainly on our development sites, but we've recently started using it for feedback on our mock up designs as well. We also utilize it internally to provide feedback to our developers before the client reviews either the designs or the dev sites.
That makes a lot of sense. And what made you decide to start using Pastel?
For years we struggled with receiving easily understandable, curated revision requests from our clients. We would either get feedback in a text document or through several emails and it was very easy for requests to get missed. We also at times would do long feedback sessions with clients through a meeting or screenshare, requiring at least 1 team member to be present. We were looking for a tool to streamline our revision process when we found Pastel.
How was the process of incorporating Pastel into your workflow?
As a web design company, our team is very used to web-based tools. It was an extremely quick integration process, probably a couple of days before all of our Project Managers were up to date with the new flow.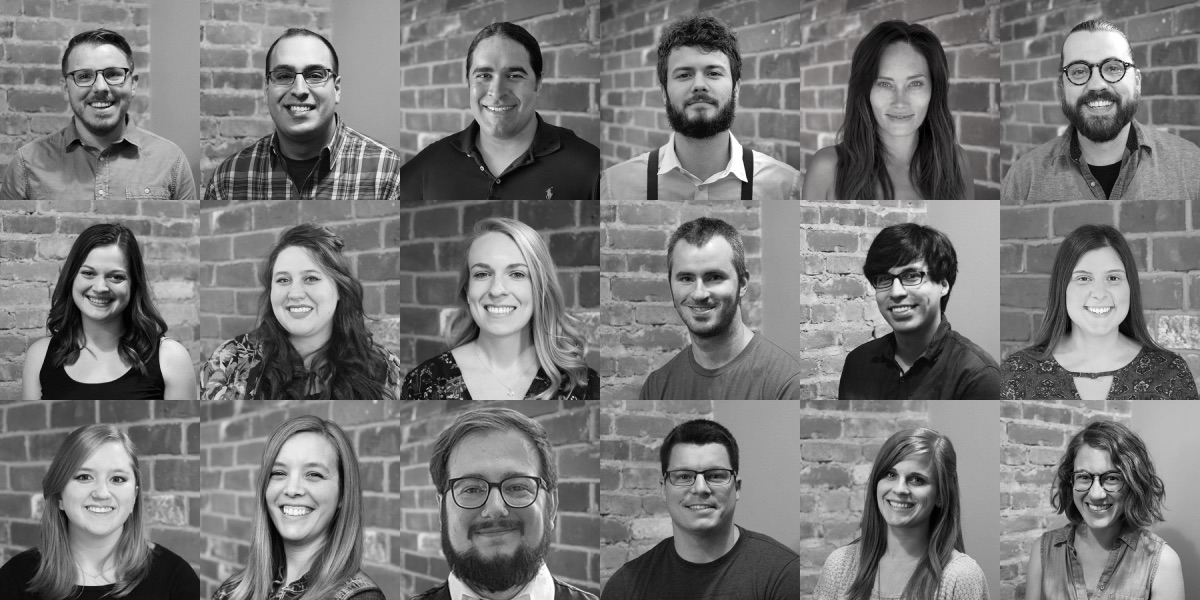 I'm really glad to hear that! What has been the most important Pastel feature for your team so far?
The fact that Pastel allows for live navigation through a development site, while also leaving comments is the most important feature for us. We found other tools for leaving feedback on sites, but nothing that worked like an actual site. A close second is the screenshot feature that shows the browser, screen resolution and what the page looked like when the comment was made. This is extremely helpful when we are trying to troubleshoot size or resolution discrepancies. Also, the image/file upload has been a very widely used feature with our clients.
Now that you've been using Pastel for over a year, how has your process changed?
We definitely spend a lot less time in feedback meetings, which is extremely valuable for our PM team overall. We also find that client comments are much easier to understand when you view them in the direct context of a page. Our process now is that we send a Pastel link at the same time that we send the working development link, so the client can review the "clean" development site and make comments via Pastel.
And what has been the reception from your team and clients for Pastel?
We love it! It's an integral part of our process and I would hate to go back to our old way of gathering feedback.

In general I think our clients also really like it. It allows them to gather feedback on their schedule, and for our least tech-savvy clients there's minimal confusion on how to use the tool. They can also easily share the link with their own team which is very helpful.
That's great to hear! Thanks for taking the time to chat and share your experience, Ben!

Check out what FreshySites is up to at freshysites.com