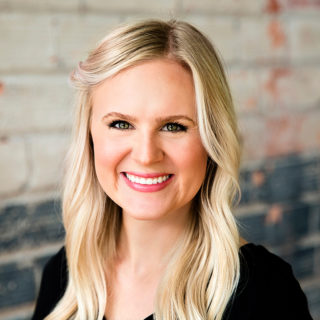 Meet Kelsea from Lemonly
An experienced project manager, working alongside a team of 16, to help the world's best brands, like Netflix, Lego and MLB, tell their stories with beautiful infographics.
Headquarters
Sioux Falls, South Dakota
Pastel serves an essential function for our team, and its simplicity and ease of use are great for us and our clients.

Kelsea Hotvet, Project Manager at Lemonly
Hi Kelsea, thanks for taking the time to chat! Can you tell me a bit about Lemonly and what you folks do?
Lemonly is an infographic design agency. We specialize in infographics and infographic-inspired visual content like videos, ebooks, reports, interactive microsites, social media graphics, and more. We work with the world's best brands to help tell their stories. Our clients include Netflix, Major League Baseball, the United Nations Foundation, Autodesk, and many more.

We've worked with over 350 different clients and companies. We typically do around 530 projects each year, ranging from static social images to full campaigns with interactive, animated and static deliverables. Lemonly is home to the world's best infographics, but we also pride ourselves on being a great place to work. We put our people first, and we're leaders in our region for company culture, having been awarded Best Company Culture in South Dakota and one of America's Best Places to Work.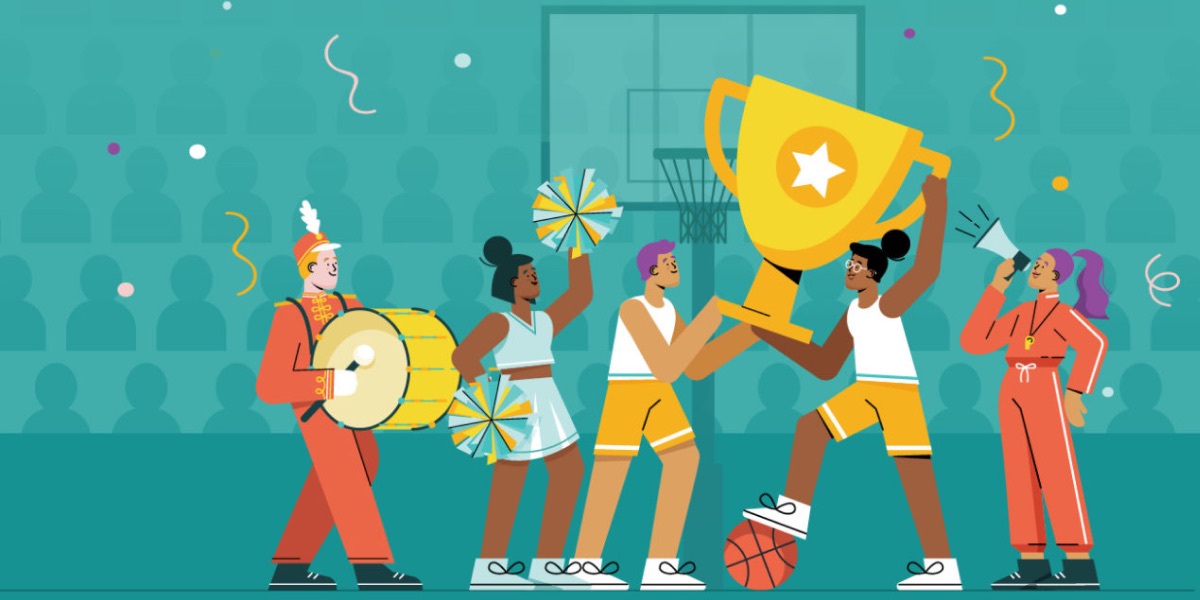 That's really awesome! And how does Pastel currently fit into your workflow?
We use Pastel to share design drafts for review internally by our team and externally by our clients. We most commonly create canvases from image files or PDFs.

Each design draft is reviewed by our internal creative team to gather design feedback and proof for errors before sharing with the client. Our project managers share Pastel links with our clients, who can easily leave their feedback on the canvas, including threaded conversations when a comment needs more discussion.
That makes a lot of sense. And what made you decide to start using Pastel?
As a design company, we share a lot of drafts for review internally by our team and externally by our clients. For years, we had a custom-built tool for reviewing drafts, but over time, the features degraded and became buggy—especially after we no longer had an in-house developer on staff. We started looking for other tools to replace this essential functionality for our team, and Pastel has been a great solution for us!
How was the process of incorporating Pastel into your workflow?
Bringing the whole team onto Pastel was almost seamless and very quick. Once our creative director and project management teams had identified tools with the right functionality and chosen Pastel, we were able to start using Pastel almost instantly and fully integrated it into our daily workflow across the team within days. The interface and features are simple and intuitive, so there was almost no learning curve.
That's great to hear! What has been the most important Pastel feature for your team so far?
Not needing to create an account to comment has been great! It's so easy for any of our clients to comment on drafts and that makes onboarding and using the tool so quick and simple for everyone. We also love comment threads and the ability to resolve comments once feedback has been addressed.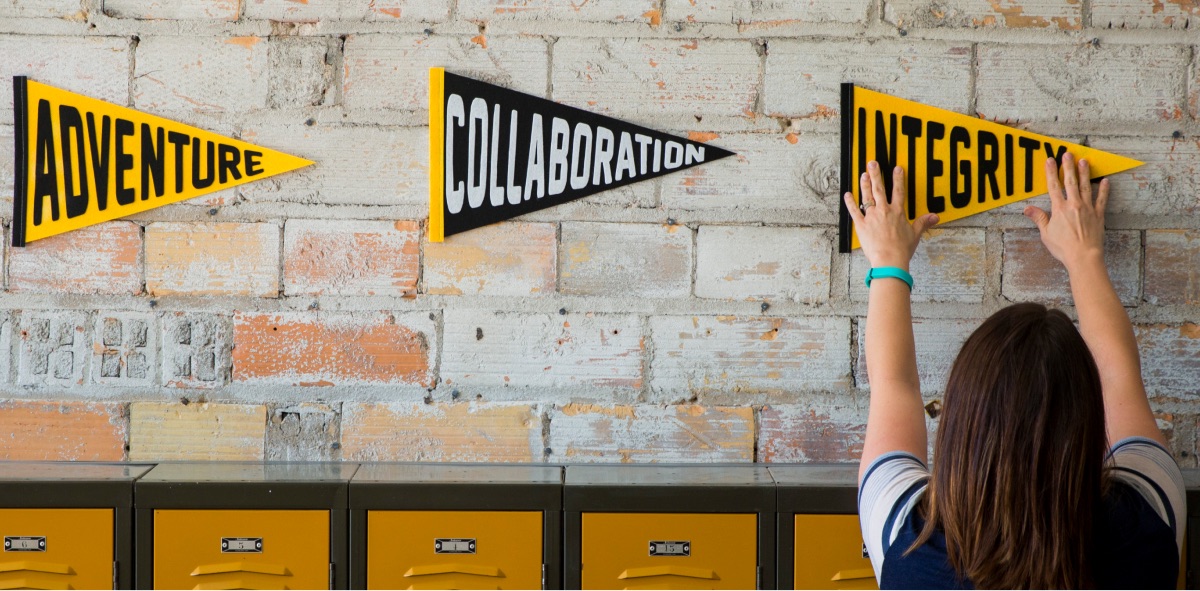 Now that you've been using Pastel for over a year, how has your process changed?
Before using Pastel, we used an internal tool with similar functionality that was prone to bugs, finicky about certain file types, and had more friction for onboarding with the client. In some cases, we would send a PDF to the client for review. Some clients have no problem marking up a PDF, but many have a difficult time doing so. As a result, we'd get paragraphs or lists of feedback and we'd often have to reach out for clarification on what part of the infographic they were giving feedback on. There was a lot of back and forth.

With Pastel, gathering feedback from multiple people all happens in one place, so everyone has full visibility into everyone else's feedback. Our internal reviewers use their own accounts so they can be tagged directly and their comments and feedback are easily identifiable, while client-facing drafts are shared from accounts owned by each of our project managers, consolidated per design team. Once everyone's comments are in, there's practically no collecting or organizing for our project managers to do before passing the feedback along to the designer.
And what has been the reception from your team and clients for Pastel?
We love it! Pastel serves an essential function for our team, and its simplicity and ease of use are great for us and our clients. Our clients especially love the ability to collaborate with one another and with Lemonly through Pastel.
I'm really glad to hear that! Thanks for taking the time to chat, Kelsea!

Check out what Lemonly is up to at lemonly.com