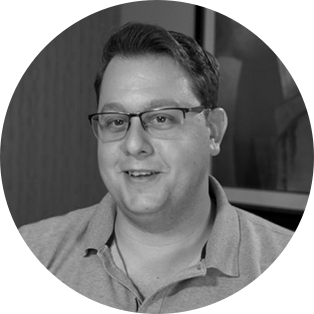 Meet James
from REVAMP
A New York agency owner managing a team of 10, helping clients small and large grow their businesses.
Headquarters
Melville, New York
Pastel helped us create a recurring revenue stream for our business.

James Weis, Founder of REVAMP
Hi James, thanks for taking the time to chat! Can you tell me a bit about REVAMP and how you got started in the field?
I got my first taste for marketing early on when I started a business booking local bands to play in bars and other venues. After I graduated college, I continued in the marketing world at AFCO Systems (now Legrand CCB). I had a few different responsibilities there, but my strongest affinity was for working on the company's website.

With that in mind, I started REVAMP as a side consulting gig in 2010, working nights and weekends to help people grow their businesses. I was still working at Legrand full time until 2015, when I decided to go all in on REVAMP. I was able to sign my old employer as one of my first clients and they're still a client to this day, which is pretty great. From there, I kept growing the business, client base, and our team. We've been fortunate to grow quickly, going from a team of one to 10 people in the last 2 years.
That's really great! And what kind of projects do you work on now?
We work with a wide range of clients, from startups to large companies like Legrand. We're focused on helping our clients grow, so we the services we offer are all geared towards that. We do everything from website design and development to branding, marketing automation and video production. As we've grown the team over the last 2 years, we've been able to add more and more services to our roster.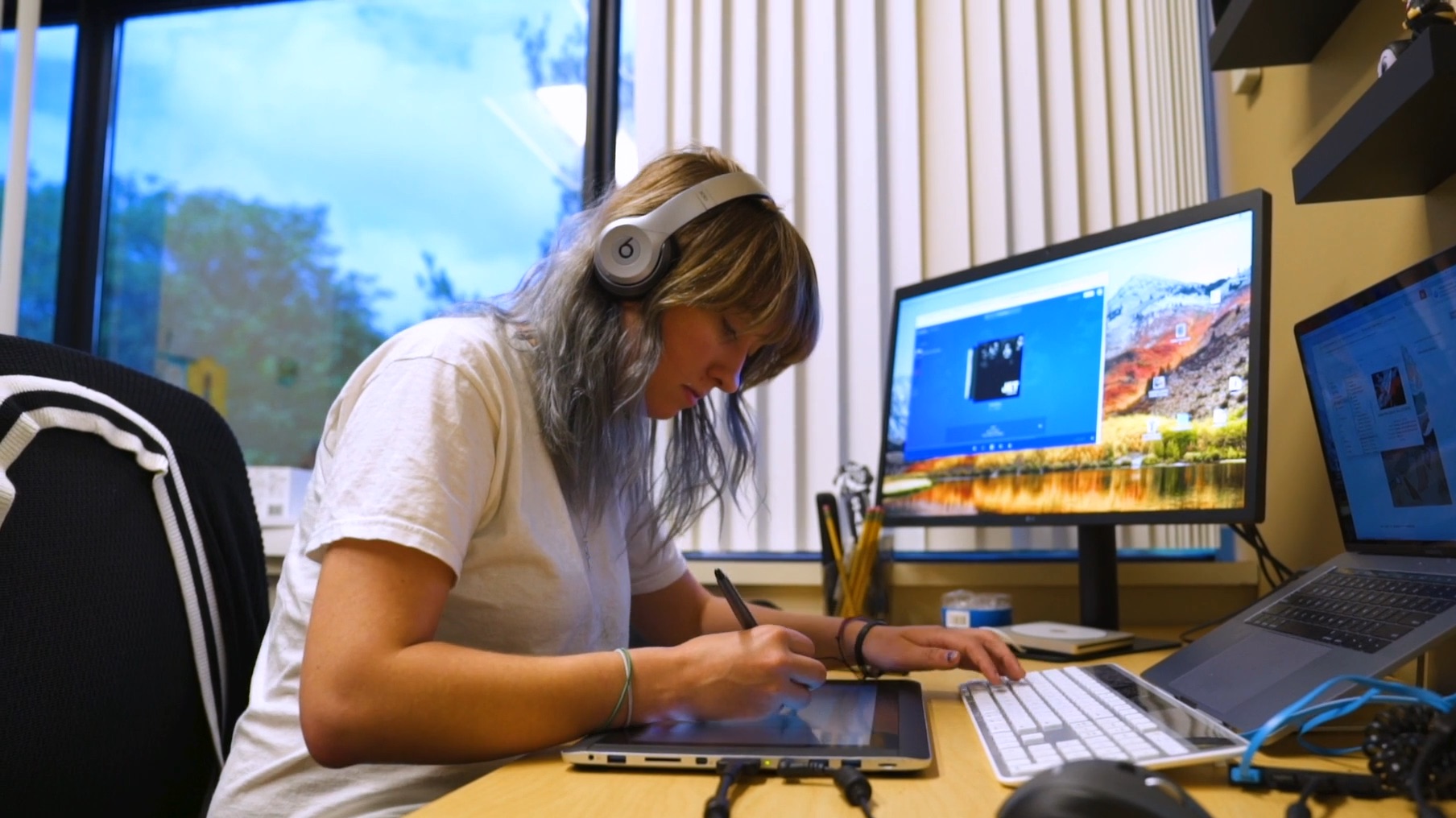 That makes a lot of sense. With all those services, why did you decide to start using Pastel and how does it fit into your workflow?
We were already on a trajectory to find a tool like Pastel. In the early days we did things very manually. We'd send mockups to clients, then get on a call and screen share if we were lucky. After that, we'd have to organize our notes from the call and create actionable items. That direct interaction, and all the work that comes along with it, took a lot of time and time is what ultimately drives cost up.

We had tried using some other tools in the past, but Pastel is much easier to set up and more simple to use. And the fact that it can handle designs in addition to websites was a big plus. We had a half hour meeting to figure out how to incorporate Pastel into our process and another 20 minute meeting to show it to our account managers, then we were ready to start using it with clients. The whole process was super simple.

We're now using Pastel as a prime communication tool to talk to our clients, and even use it as part of our sales process. We have both our project manager and client manager in Pastel, and it's been great to be able to move questions and communication out of email and into something visual. From there, we're able to get actionable items and export only the specific comments we need to work on into our project management tool.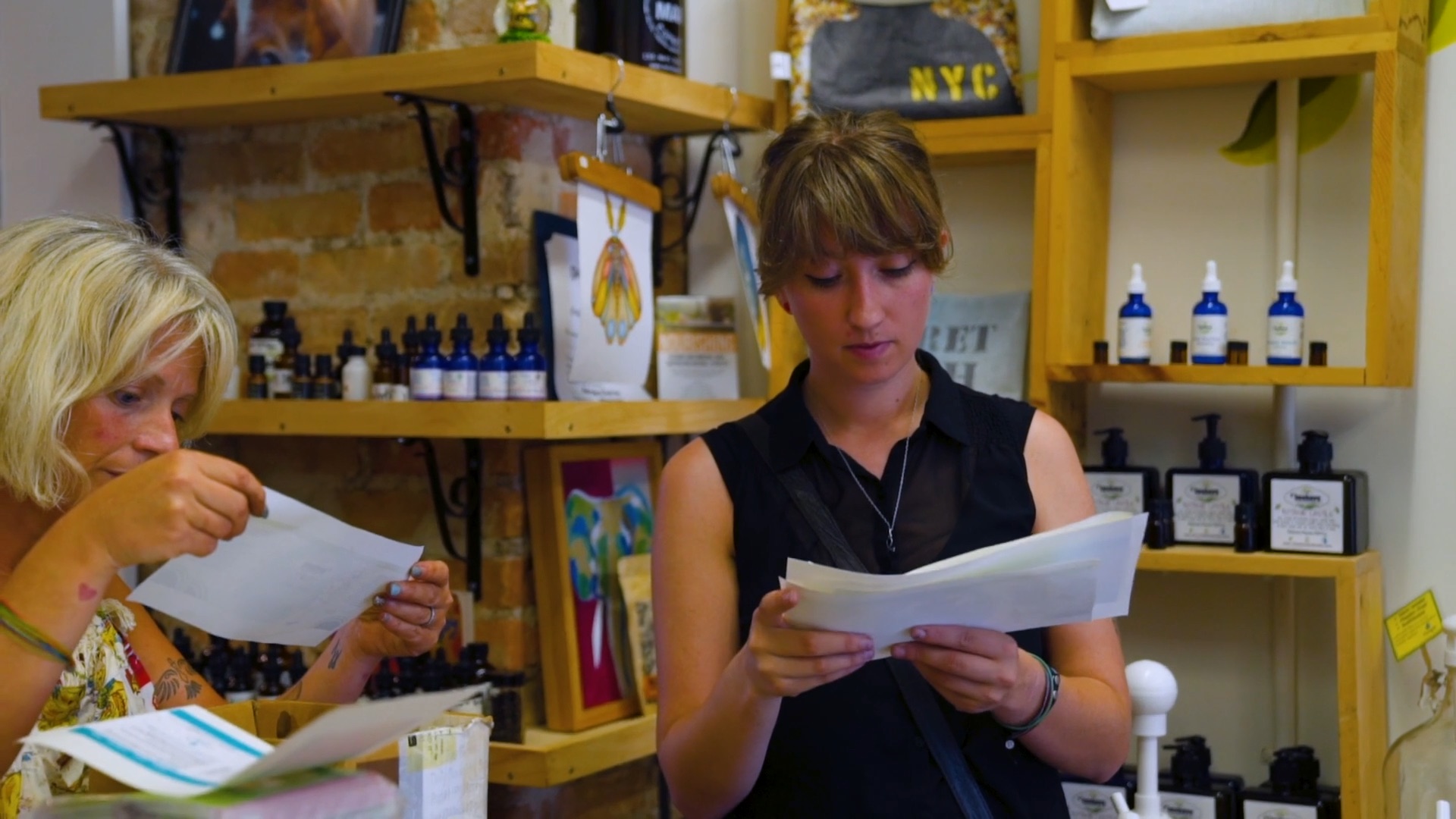 You mentioned you use Pastel as part of your sales process. Can you expand a bit more on that?
Yes, Pastel has helped us do something we've been working towards for a long time - productize one of our services and set up a recurring revenue stream. We're now able to offer our Webmaster service as a monthly subscription, where we build a website for a client and then offer unlimited changes and maintenance down the road. It's great for our clients, because they don't have to pay a large upfront fee and have peace of mind, while we get more predictable revenues and workloads.

We've been putting together the pieces for a while, but client communication was still a big question mark. With our old process, a one hour meeting with a client could easily turn into two, with organizing notes after and ongoing back and forth emails, things could really drag on. The communication piece was difficult to predict and that hadn't allowed us to fix our cost for a project.

With Pastel, it's much easier to predict as we just send a link to our clients and they give all their feedback asynchronously. We can then easily organize and export their comments to our PM tool to action those. Pastel has helped us shave hours off each project and that has really made a difference.

It's in our Webmaster service that we're able to use Pastel as part of our sales process. Clients are comforted knowing that they'll have complete insight and transparency into their project and can communicate in real time with the team. And knowing that they'll have access to Pastel on an ongoing basis to request changes in the future makes it much easier to get clients on board for an ongoing subscription to our Webmaster plans.
And how have you and your clients found the experience of using Pastel so far?
It's been really great! Everyone on the team picked it up really quickly and we've even started using it for internal reviews before sending things to clients.

Clients love using Pastel, especially that it is so easy to just click and request changes. All of the clients we have used Pastel with so far have given us positive feedback on the experience, and using this tool has shortened up the feedback process by a lot, which everyone appreciates!
I'm really glad to hear that! Thanks for taking the time to chat James, really appreciate you sharing your experience with Pastel.