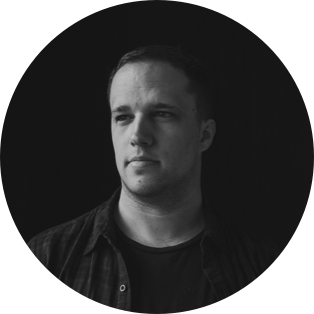 Meet
Alex Murton
Studio Almond is a digital product studio run by Alex and Monica Murton. Over the past 5 years, they have been recognized as Webflow experts, working on 6-8 large scale applications a year, with around 25 mid-scale websites and around 20 small scale projects along with their ongoing client base. A nimble team of two!
Headquarters
Auckland, New Zealand
We'd estimate we've reduced the time spent on review by 3-4x by using Pastel

Alex Murton, Founder of Studio Almond
Hey Alex, thanks for taking the time to chat! Why did you decide to start using Pastel?
We discovered Pastel after researching several different website feedback tools and PM software solutions across Asana, Notion and Airtable. While we use Notion as our core system, Pastel has slotted in seamlessly to make feedback easier for both clients and our business.
How do you currently use Pastel?
We currently use Pastel for client review of our websites and web apps beyond deploying to production. For launched projects, we then continue to use Pastel as the tool to log changes and updates we'd like to make.
What do you think is the most important feature Pastel offers?
I think several essentials have come together to make the tool such a game-changer. The comments combined with the screenshots, and then also showing the live website as it currently stands so high this ensures that we're never referring to older snapshots. The subtle addition of the page URL, along with the browser saves a lot of back and forth to clients asking what device they're using.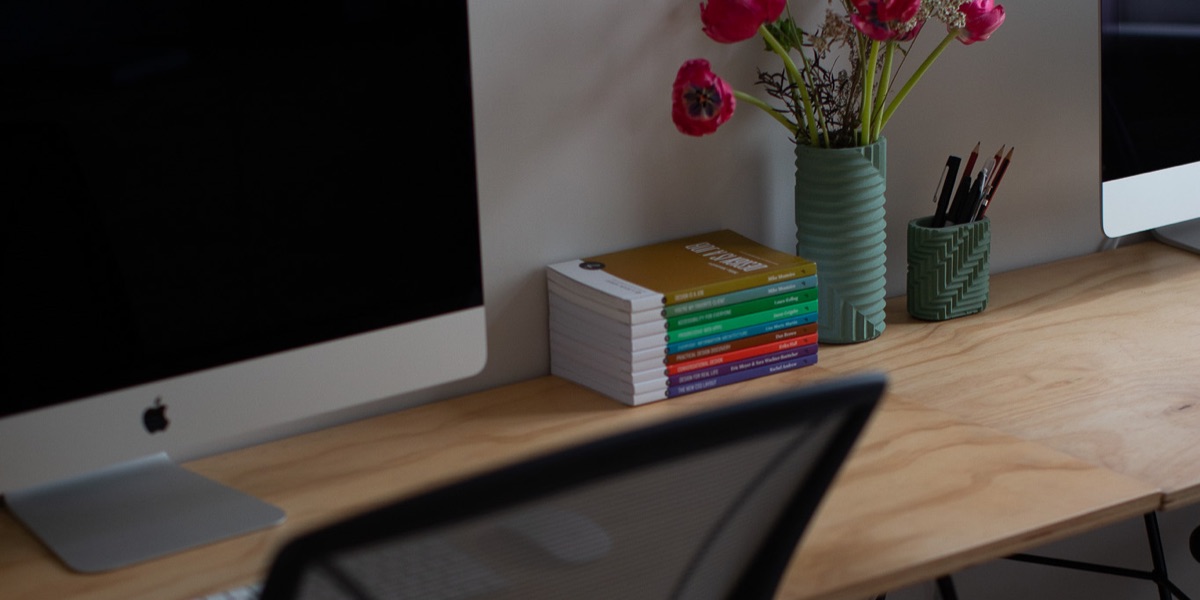 What was your workflow like before Pastel?
Clunky. We knew it could be better, so we tried every tool under the sun. After reviewing a few different website screenshot tools, Pastel was by far the best and on our first project, it proved its value.
How was the process of incorporating Pastel into your workflow? How long did it take?
No time at all. Added the link and shared with a client. That was it.
How did your process change after you started using Pastel?
We removed tables in Notion and screenshot walkthroughs. Clients only need to click and comment, and then they're done.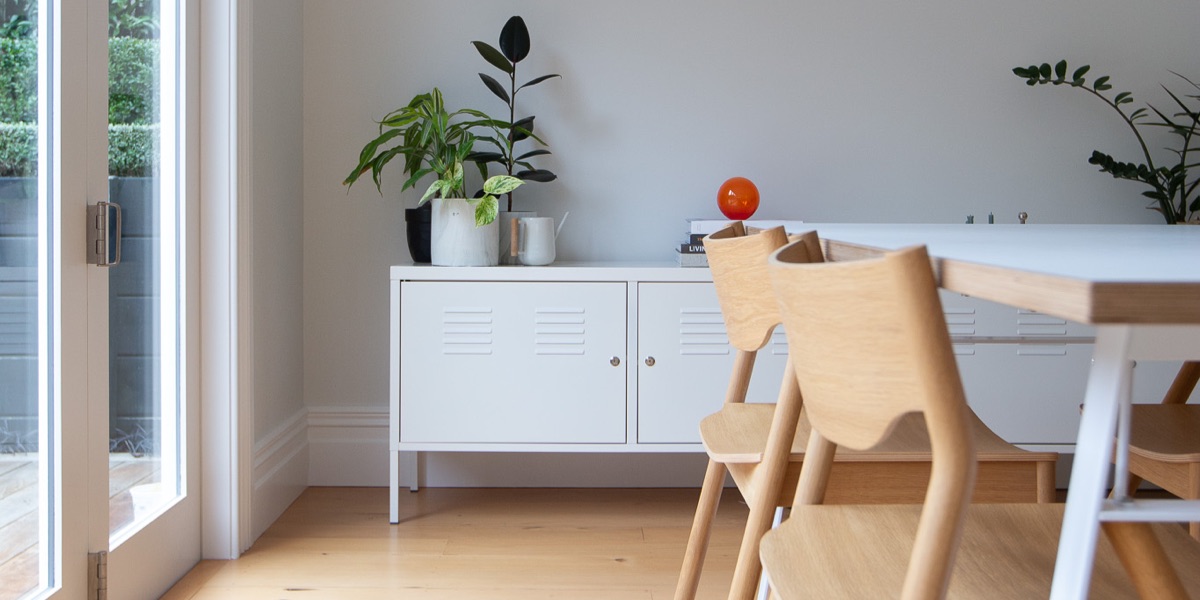 How much time on average did you spend per project on collecting and organizing feedback before using Pastel and how much time do you spend on this now?
We'd estimate we've reduced the time spent on review by 3-4x by using Pastel.
What does your team think of Pastel?
Pastel has slotted into our business so seamlessly, that both Monica and I are big fans.
What do your clients think of Pastel?
Clients and partners have all communicated to us how great their experience has been; this is because in most cases, previously design and development studios have used tables and screenshots. It's excellent that Pastel can now offer a feedback and revision process that is parallel with that of Figma in the design process; this makes our client collaboration process that much smoother.
Thanks Alex!

Studio Almond does some incredible work. Be sure to check out their work here.