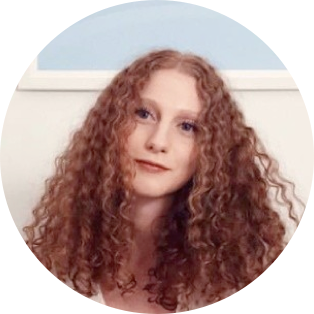 Meet
Abby Muir
Co-founded The Couch, a digital studio in New York with 6 employees. Background in design, business, strategy, and frontend development.
Since we started using Pastel, receiving feedback has become much less painful. It basically used to be a full-time job.

Abby Muir, Co-founder of The Couch
Hi Abby, thanks for taking the time to chat! Can you start by telling us a bit about The Couch?
Of course. We're a digital studio based out of New York, we started the company in 2017 and are just coming up on two years. We've grown to 6 people in the office, but we're always collaborating with other small teams and freelancers on projects.
And what kind of projects do you take on with your team?
Our projects vary a lot, in both scope and in size and length. We'll typically complete about 15 medium-to-large projects per year, focusing on everything from branding and art direction to web design and full-stack development. We've had 30 clients so far, which makes us feel both proud and tired :)

We're fortunate to have worked with awesome companies ranging from e-commerce brands like Snowe and Clare to designing and building websites for Recess drinks and Codecademy Skill Up.
So, what made you decide to start using Pastel?
Before using Pastel, we found it challenging to make the QA/QC process transparent and accessible for clients. Many of our clients haven't experienced full-scale web design & development projects and they aren't familiar with the inner workings of the process. Things that seem obvious to us may not be intuitive for everyone. For example; the difference between a staging site and a live site or how to create clear Github tickets. So, with Pastel, we found a way to make it really easy for our clients to interact with the staging sites and provide feedback in a way that makes sense for them.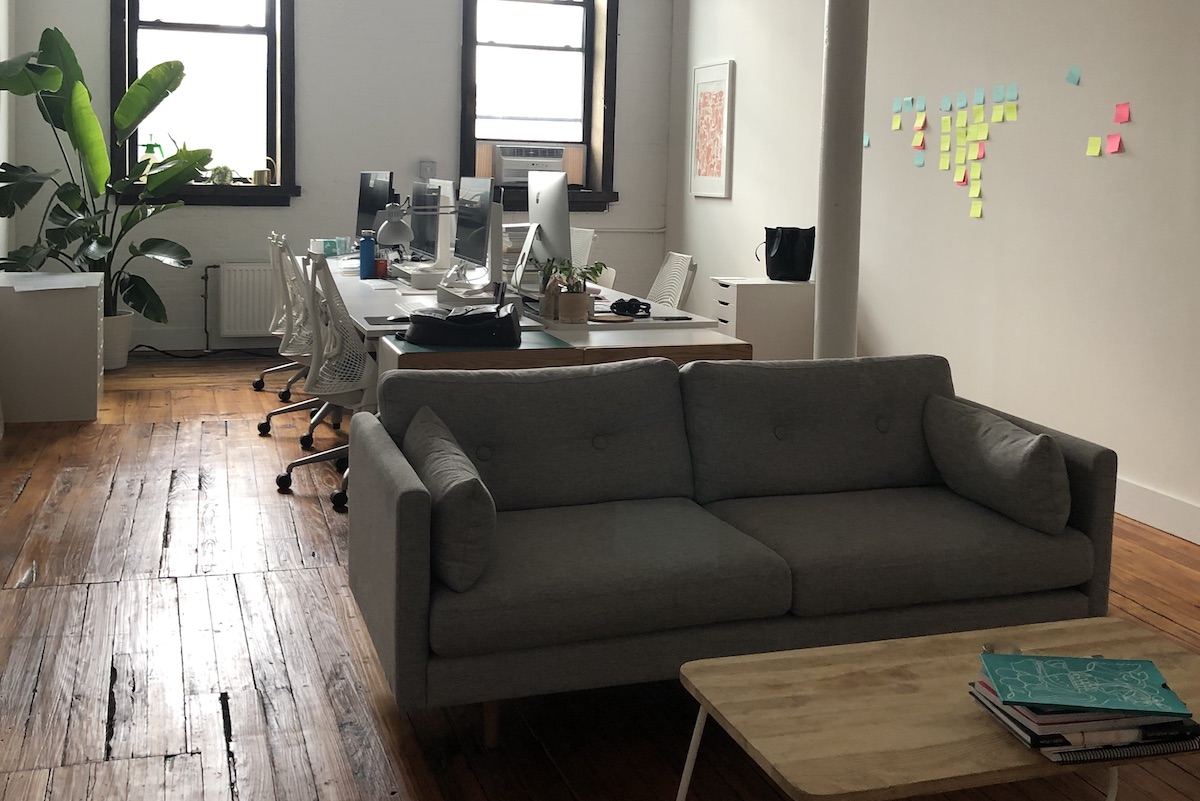 You mentioned you had some challenges with your process before using Pastel. Can you tell me a bit more about what that was like?
It varied a lot. With some clients, we'd onboard them into a Github project and show them how to create Notes and Issues. But this really bogged down the repos and distracted from the larger functional tickets. With others, we'd be forced to succumb to the old Google Doc/Google Sheet method.
That makes sense. What was it like adding Pastel to your toolkit and how have things changed since then?
It was super easy. We already used Invision to aggregate design feedback, so our clients were used to commenting on elements to leave feedback. Pastel feels like a natural next step.

Since we started using Pastel, receiving feedback has become much less painful. It basically used to be a full-time job.

Now, it's still time consuming to write back to each comment and ensure it's addressed, but, the corralling of stakeholders and one-off email threads is greatly reduced. The combination of simple commenting plus the screenshot and recorded browser information has saved us so much back-and-forth having to ask clients for their browser & device information (and explaining how to find it).
Do you mostly use Pastel with your clients, or have you used it internally too?
We use it for both! During the pre-launch and post-launch period, we use Pastel to collect feedback from clients and our internal team. We have a separate canvas for our clients and another for our design team to provide feedback to the development team. Specifically, we use Pastel for more granular tickets and visual design feedback. That way, our Github projects don't get bogged down. It really makes the whole thing so seamless.