Looking for a TrackDuck alternative?
Look no further, you found it. Pastel helps teams collect feedback from co-workers and clients on live websites and fix issues faster. So why are we better?
Blazing fast
Anyone can sign up for Pastel and leave their comment in under a minute. That's because we work right out of the box. No code snippets or little widgets to install. Easy for your team and for your clients!
Easy as click and comment
What you see is what you can comment on. All your comments are on actual elements on the website, not screenshots. This helps your developers and designers problem solve faster and ship faster!
Auto create bug tickets
Take your feedback process to another level and auto create tickets in Trello, Asana, Jira and more. Any time you export to one of these tools, Pastel attaches important information like browser type, screen size and a precise screenshot.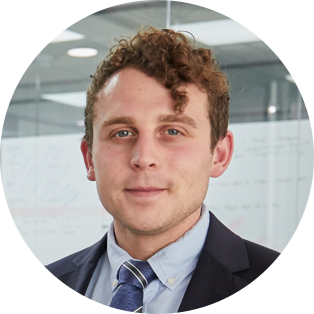 How Crisp Digital started closing out projects faster with Pastel.
Read more
Matt CrispOwner of Crisp Digital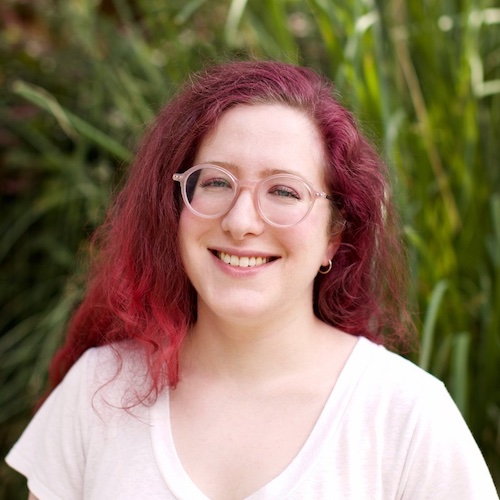 How Calendly leveraged Pastel to streamline their website redesign and launch faster.
Read more
Caitlin BrettSenior Copywriter at Calendly

How it works
Type in a website URL and share a link with anyone to invite them to comment on elements of the website.
Pastel lets you comment directly on UI elements on a website.
Smart comments
Every comment is pinned to a specific element and records information like screen resolution and browser type to solve UI/UX issues faster.
Always up to date
Make any changes to your website and Pastel will pull in the latest version to keep everyone in the loop.
Comment on any page
Toggle between commenting and browsing to navigate your website projects. Pastel makes it easy to review digital work without interruptions.
Create a seamless feedback process from design to the development build

New
Review and Comment on Design files
Pastel is now also available earlier in the process. Upload wireframes and mockups to get fast feedback from your clients and teammates.
Replaces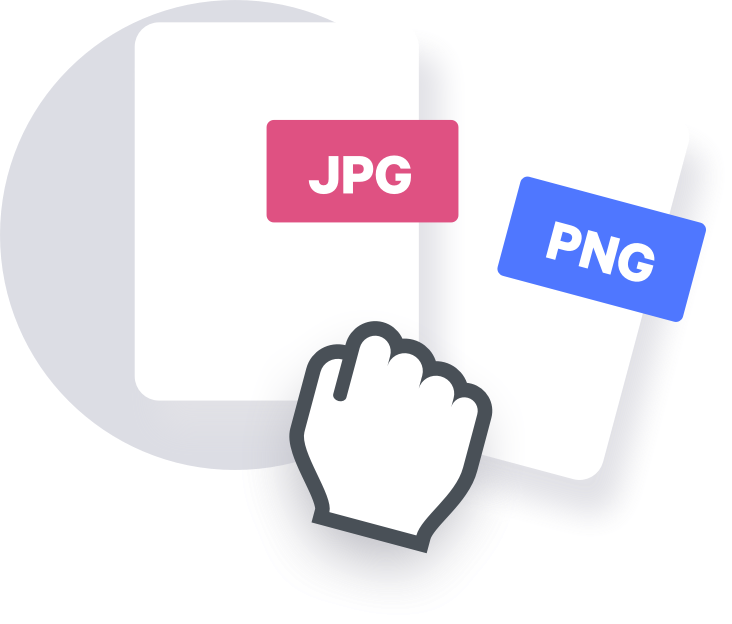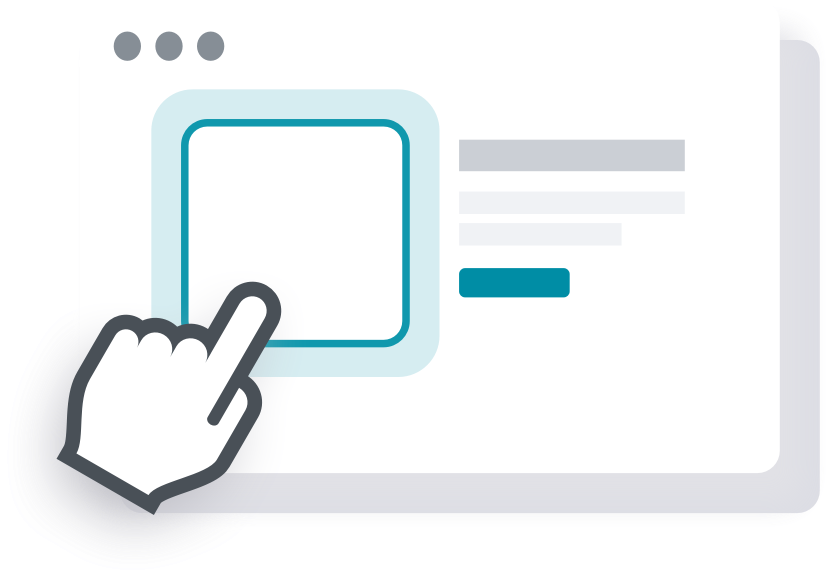 No Downloads,
No Installations
Clients can click on a Pastel link and comment right away, making it easy to keep your clients in the loop and make decisions together faster.
Connects seamlessly to your tools
Make your conversations more actionable by exporting comments, screen size, browser type and screenshots to enrich each task.